There are two ways you can use the program: the free version and the paid version. This review will only explain the living language free version. For the free version, currently, they have 23 languages available.
In order to use this program, you have to know English because the translation provided will only be from English to the target language and there is no vice versa.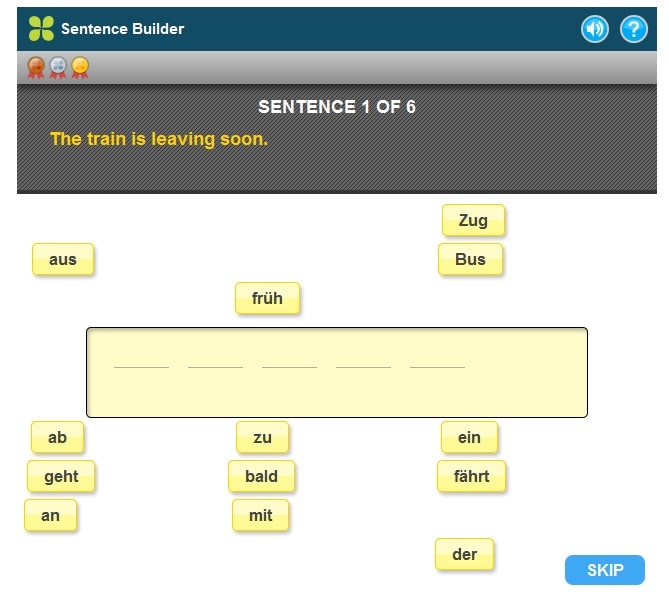 The levels go from essential, intermediate to advanced level. Each level is divided into lessons and each lesson is again divided into many different exercises such as multiple-choice, vocabulary, memory match, matching bubbles, word search, sentence builder, and many more.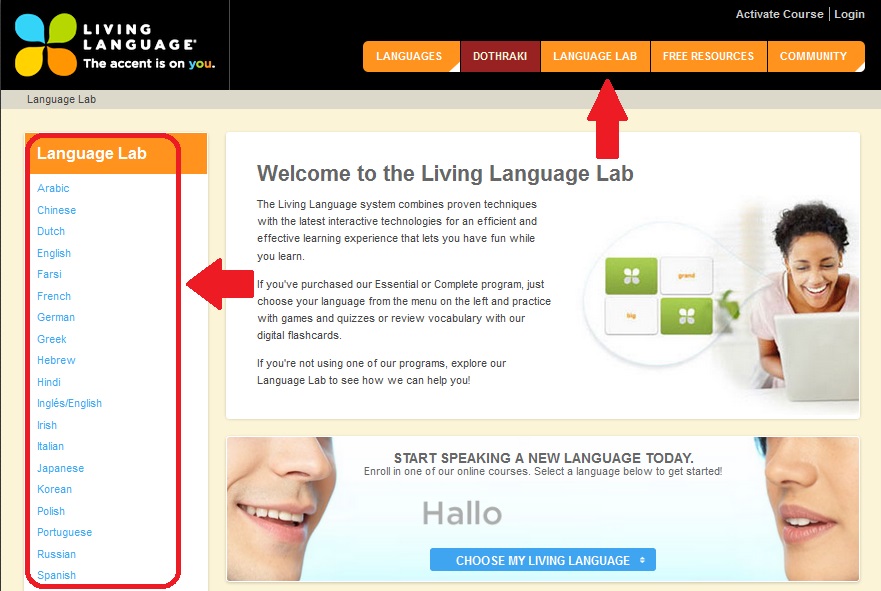 The good thing about this site is you don't need to create an account to use it. Just click the language lab on the main menu and choose your target language on the left to access it.
Based on my understanding, in order to create an account, you have to buy one of their courses. They will then send you an activation code which you'll use to create your account.
There is no explanation of grammar whatsoever.
You can't track your progress as you learn (self-tracking).
Its method of learning consists only of listening, reading and writing. No speaking. You can try speaking, but there is no way of knowing whether your pronunciation is correct or not.
In conclusion, this is a good way of acquiring a decent amount of vocabulary if your target is towards that. However, there is no way you can be fluent with this program.
I suggest you try Duolingo (vocabulary + grammar), Memrise (vocabulary), Easy Learning 6 (all skills), or Clozemaster (all skills). These are some of the best free online courses out there.
So, what do you think of the free version? Have any of you experienced using it? Share your thoughts with us below.