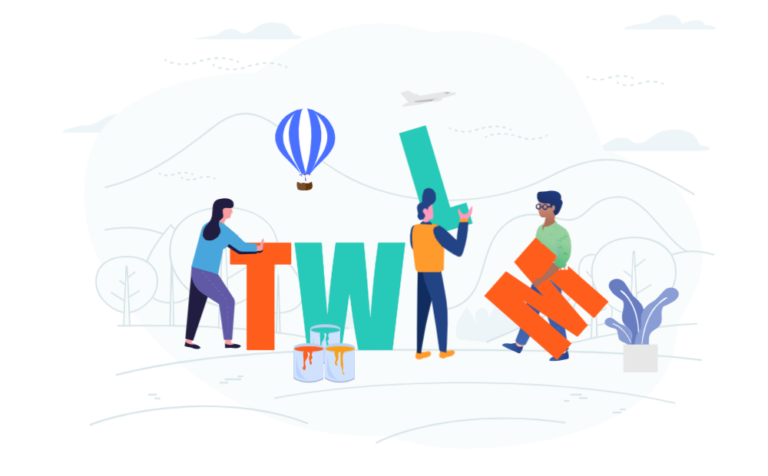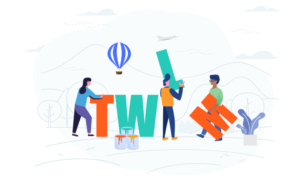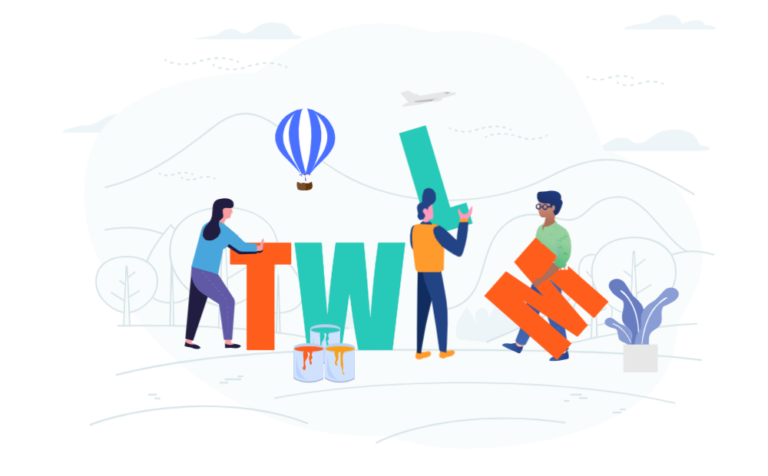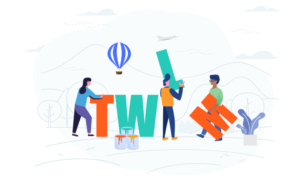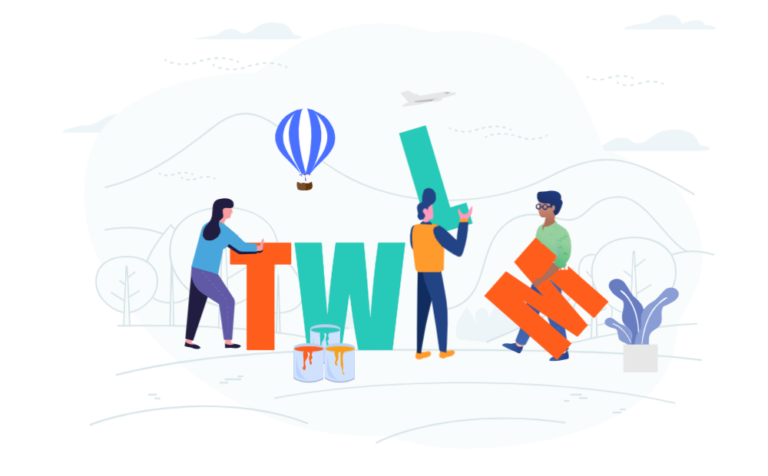 What Is Together We learn More?
Together We Learn More (TWLM) is an informational site for people, especially language enthusiast who enjoy learning foreign languages and have fun – be it online or offline. Here, you can read articles, reviews, find free places to learn languages, paid courses that work, and much more.
My main goal is to share my passion and knowledge with people who have similar interests as me. We all know the ability to speak more than one language opens door to many opportunities.
I will show you the websites where I learn the languages I am learning (choose any language you want) and explain the pros and cons of it as well. You can either learn for free or upgrade your account to unlock certain features.