Who am I without language learning? A question that pops into my head after watching one of Lindie Botes's YouTube videos. I've been exposed to foreign languages since I was a teenager so that thought never crosses my mind. I think I'd be an empty person with no direction.
English was my first foreign language. Had I stopped learning it once my life as a student is over I wouldn't be talking to natives of other languages discussing so many things, exchanging thoughts, having some serious talks, etc.
Learning English has served as a bridge for me to communicate with other learners. Spanish is my third. I dream of a day where I can completely speak in Spanish with people about whatever topic excites me. That'd be freaking awesome.
What Does Language Learning Mean To Me?
For me, it has a few meanings. It's not just a matter of learning a new language. It's also a challenge to see if;
I stay true to what I say. It was around 7 years ago that I said I wanted to learn Spanish someday.
I can learn more than just English.
I can break people's prejudice. I'm an introvert. They say people with such personalities will have a hard time learning another because at some points you'll have to interact with people and that can be a hurdle.
I can say this for myself. They are wrong. It's different with each individual. Some introverts can still interact with others just fine. You just have to give them the benefit of the doubt.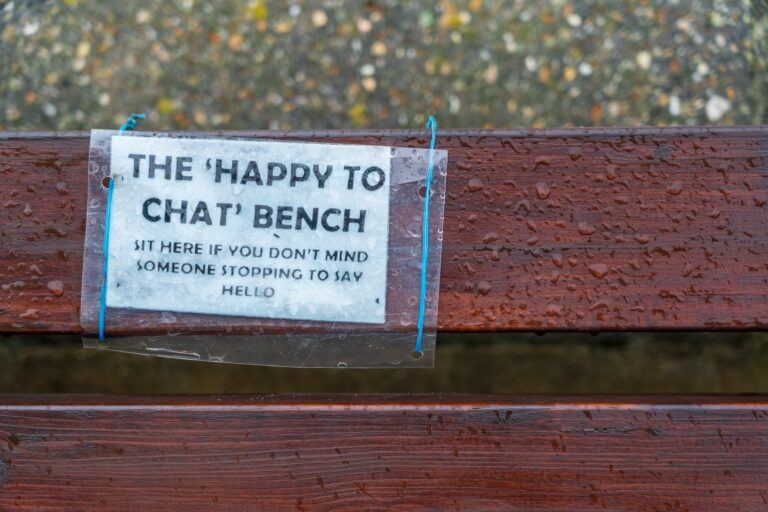 What I realized from my own journey is if someone asks me what I'm good at it will be language learning. Of course, I'm not a genius when it comes to that but I'm passionate about it. When you're passionate about something you'll want to try lots of different things to make yourself better at it hence why I said what I said.
Let's just say language learning gives me a sense of purpose. A direction, if you will. What started as a simple wish led to a fruitful experience y aquí estoy escribiéndole.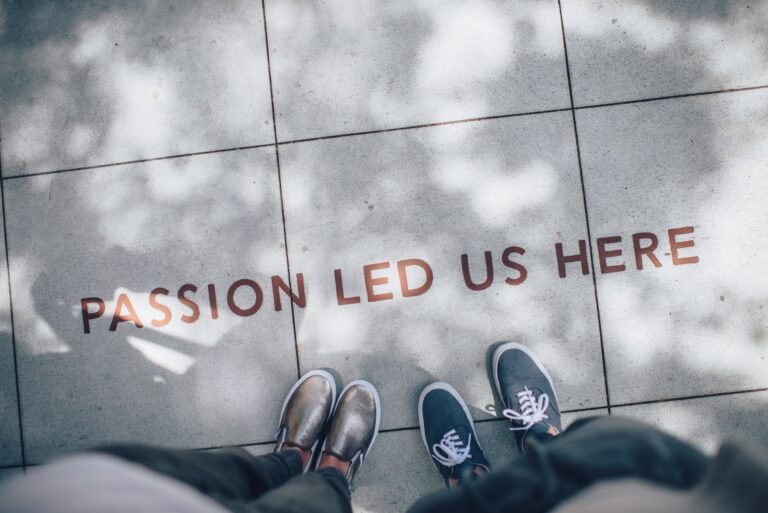 When I decided to learn Spanish, I wasn't interested in knowing the culture at all. As I'm constantly watching TV series it does pique my curiosity such as why they wear shoes inside the house, is it a cultural thing or a personal preference, etc.
I asked fellow learners what language learning means to them. I'm sure you can guess some of the common ones such as education, job, future opportunities, etc. I'm going to share a few.
Some view language learning as a sense of accomplishment. The kind of accomplishment that changes who they are, the way they view the world, and most importantly something they can be proud of.
When you can view problems from the perspective of other languages or cultures you know such a thing can't be traded for anything. The bittersweet feeling of finally achieving the things you've always wanted is worth living and fighting for.
While others are pulling their hair out with their progress there are people who do it for fun. They learn so they can travel to the countries where the language is spoken and just enjoy ordering food, chatting with locals, talking about random stuff with taxi drivers, etc. The privilege of knowing the language can make your vacation a lot more meaningful.
Connecting With Family Members
Those who have either their grandparents, parents, in-laws, etc who are mixed race might feel the need or want to learn their languages for the sake of communicating without having someone or other family members to be their translator.
How simple is that? Learning a language just so they can talk and talk and talk. This way they make more foreign friends and be able to talk in their native language. Just wait until they met someone that matches their personality they would be talking for hours.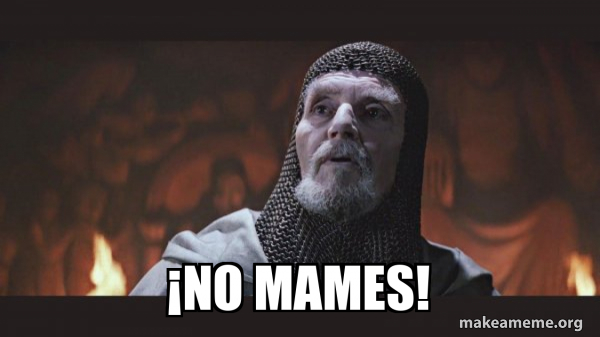 Certain jobs have a requirement where knowing one or several languages is required. Filling in the 'how many languages can you speak' section in an application form may guarantee a raise in pay as well.
When I ask learners would they still want to learn English if there's no obligation whatsoever the answers are yes for many reasons.
Some people just want to challenge their brains. It's said that learning a language can delay the process of Alzheimer's. Not sure how much of that is true but you gain knowledge nonetheless and they aren't useless.
A learner replied to me that 'the meaning you can find in it may change over time'. It's true. The meaning depends on what your current or end goal is. My question is, what does language learning mean to you? Share them below.