Self-learning is what I always do when it comes to learning a new language. Doing a face to face learning via Skype or a virtual classroom is something I haven't yet try until now. In this review post, I will be sharing with you, my learning experience using the free trial lesson that was being offered to me by the Hanbridge Mandarin in an exchange for a review about their service.
What is Hanbridge Mandarin?
It's an online language teaching platform based on Shenzhen, China. It was created in May 2011. They both have the school version and the online version. The school itself was established way back in 2006 and has built up 2 campuses in Zhuhai and Chengdu. Their motto is
"to serve as a bridge from Chinese language and culture to the rest of the world."
You'll be communicating with the academic coordinator after you sign up for the trial. She will be asking for your available day, date and time as well as what topic you want to learn. They offer a variety of courses. Each lesson plan has different prices based on what you choose.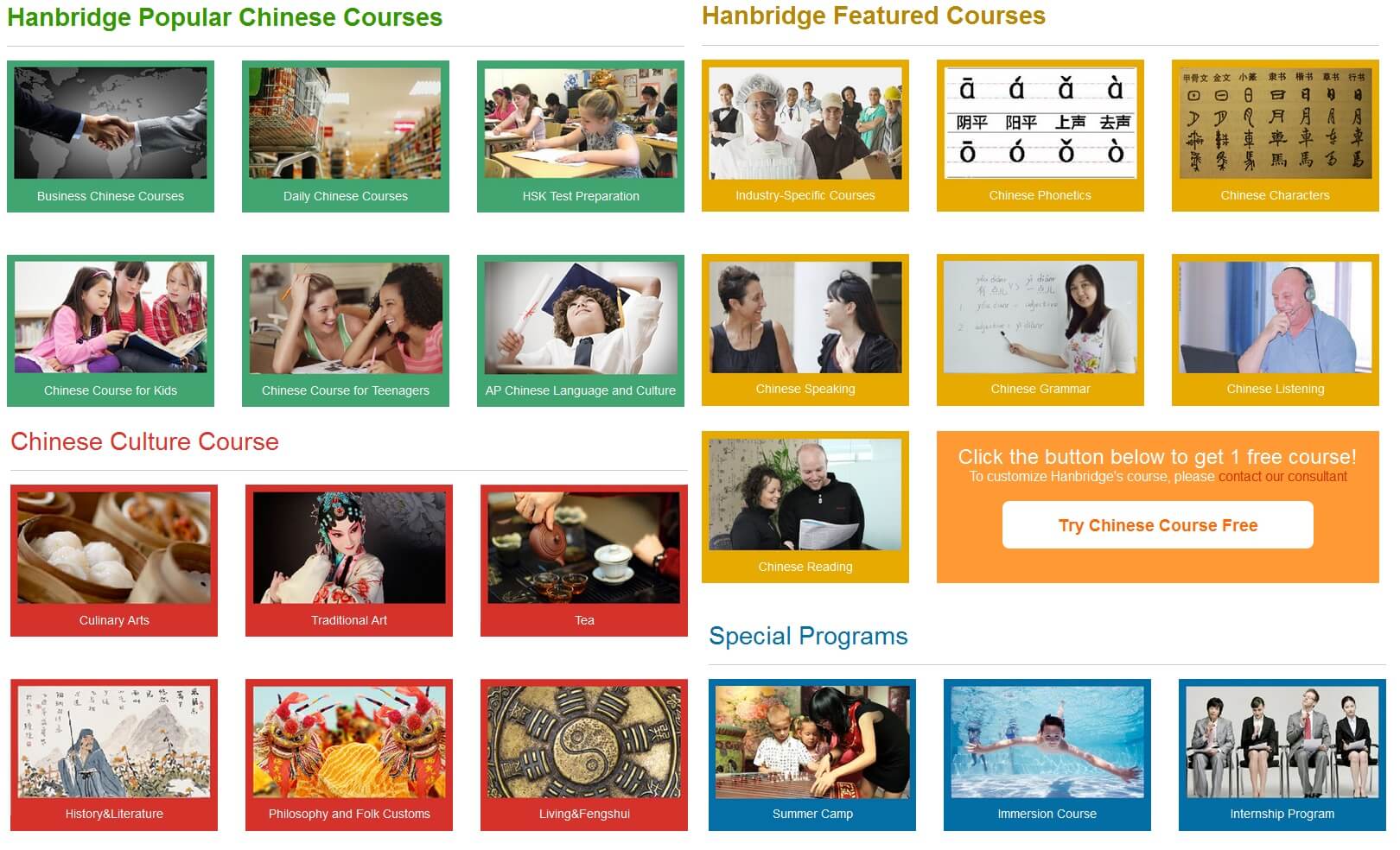 Their native professional and experienced teachers have Bachelor's degree and a Master's degree and have gone through meticulous training. So, rest assures that you're in the good hand. Hanbridge Mandarin service makes your life easier where you can schedule your own time and date of your lesson. No pressure. You can even cancel it anytime, just make sure you inform 2 hours in advance.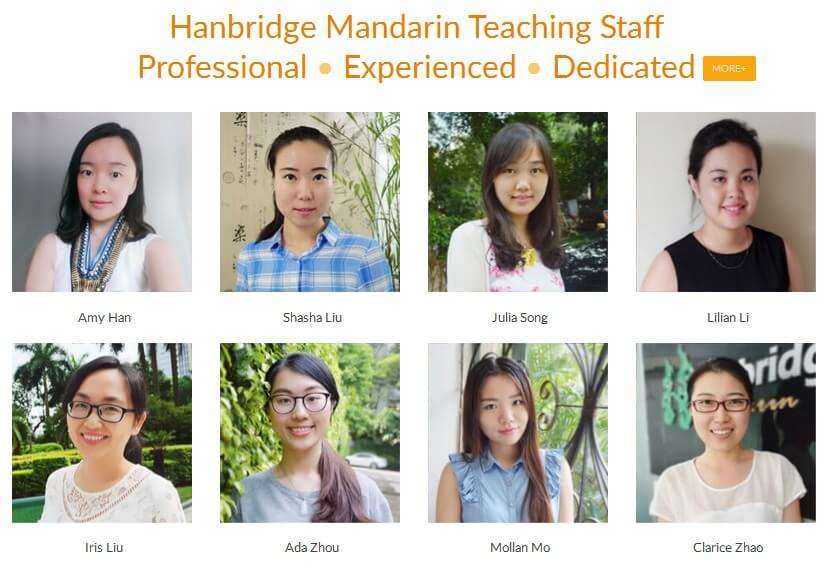 The virtual classroom uses software called Cisco WebEx which you need to download first before you can enter the classroom. It has features such as the quick start, meeting info, the whiteboard, video, audio, note tab etc. The teacher will be using PowerPoint slides throughout the lesson.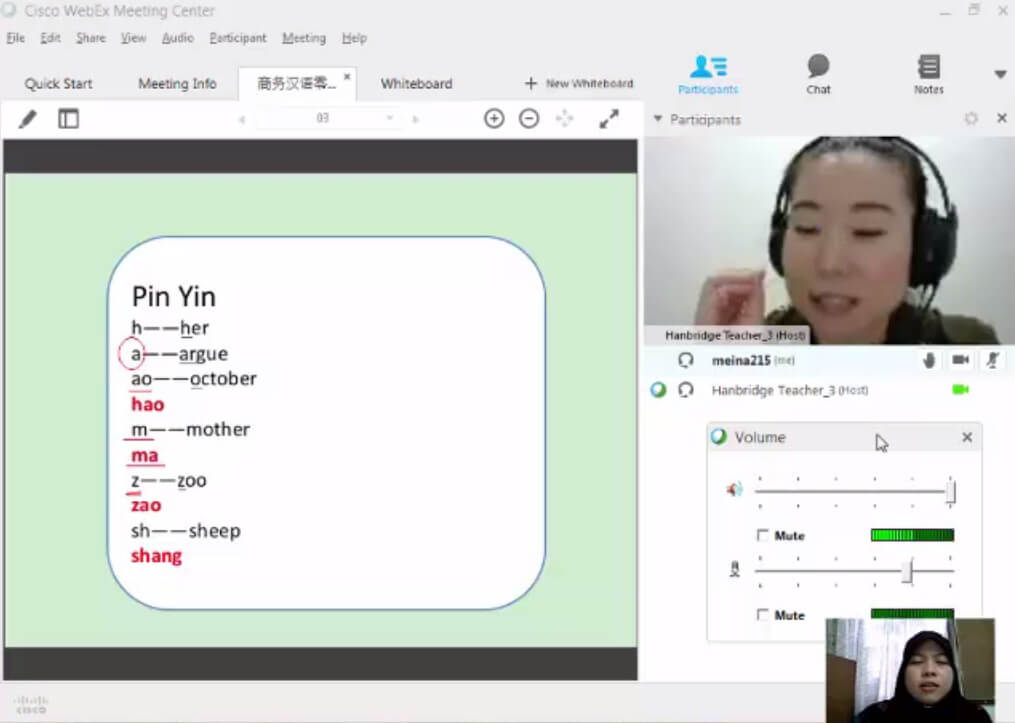 How Did It Go?
I was told to enter the classroom 5 minutes before it started. I came 10 minutes early as soon as the join now button became available. I wasn't trying to become a model student whatsoever if that's what you're thinking 😀 I came early because I was worried about having problems with all of the settings needed such as the audio and the video.
My instinct was correct. As soon as I entered the classroom, I had trouble connecting the video. We both have a few of technical problems where I can't connect my laptop camera (yeah, I didn't use webcam) to the classroom. They also have a problem with their internet connection where the video came on and off during the lesson. In the end, we only use audio, no face to face communication. I didn't blame them, though. The Internet can be a pain sometimes.
What's more surprising was the teacher was there as I came in. I didn't expect her to be early. So, kudos for that. The trial was supposed to be a 30 minutes lesson but it got carried away.
What did I learn?
The lesson topic was about Conversation Chinese. She started by introducing me with the 4 basic Pinyin. She explained step by step on how to pronounce each one and why it was pronounced like this and that.
Next, it was about the tones. Started from the first tone to the fourth tone, the light tone, the short tone, all sorts of tones. In Chinese, the tone is as important as the pronunciation. In everything she showed she gave examples based on that to make it even easier to understand.
Teacher Shasha then proceeds with the basic Chinese greeting. For instance, how are you and the reply, how to say good morning and good evening.
She explained more than just the pronunciation and the tone. She translated the meaning of each word one by one and explained the structure of the sentences and which word comes first and why. Apart from that, I've also learned a bit about the Chinese culture.
We have the Q&A session as the lesson progress and more after it finished. They do a follow-up after that, asking for my feedback on the lesson and on their service as a whole. It was a really fun session.
Pros
It offers a flexible schedule.
The classroom can be accessed via all types of devices ranging from Windows and Mac PC to both iPad and iPhone and even on Android devices.
Their support staffs are quick to response and very friendly, so as the teacher.
Cons
It doesn't state how long the trial lesson is going to be. I only knew when the teacher mentioned it.
They mention on their website that all the materials from the lesson can be downloaded but it doesn't show how. I was hoping there is some sort of video tutorials on that.  I'm glad I've recorded the whole session for future reference.
Overall, I'm satisfied with their quality service and learnt a lot from just the short session. If you're looking for an easy and effective way to learn Chinese, I highly recommended Hanbridge mandarin.
Try The FREE Trial Lesson Here