Kids, in general, have a few things in common; cartoons, toys, and gadgets (smartphone/ tablet). We can use these 3 things to get a child interested in language learning in the most natural way possible.
This article is a 2 series article that will be centered around the topic of how to make children interested in learning a second language. I will be using English as an example of children learning a second language. So, all instances will be based on that.
Most cartoons are in English (it differs based on where you live). Every single kid has their own favorite cartoon, be it a cartoon they watch on TV or in a form of a book such as a comic book. Here are a few things you can do after they've finished watching:
Ask them if they understood what today's episode is about.
Ask them to list out all the words they've heard. It doesn't matter if it's only one or two words. The reason is to see if your children pay attention to what they watch or hear.
Ask them if they know the meaning of the word they said. If not, you can tell them what it means.
Ask them to write down the word on a piece of paper or even better prepare a book just for that so they can revise it anytime they want. You can guide them to write with the correct spelling.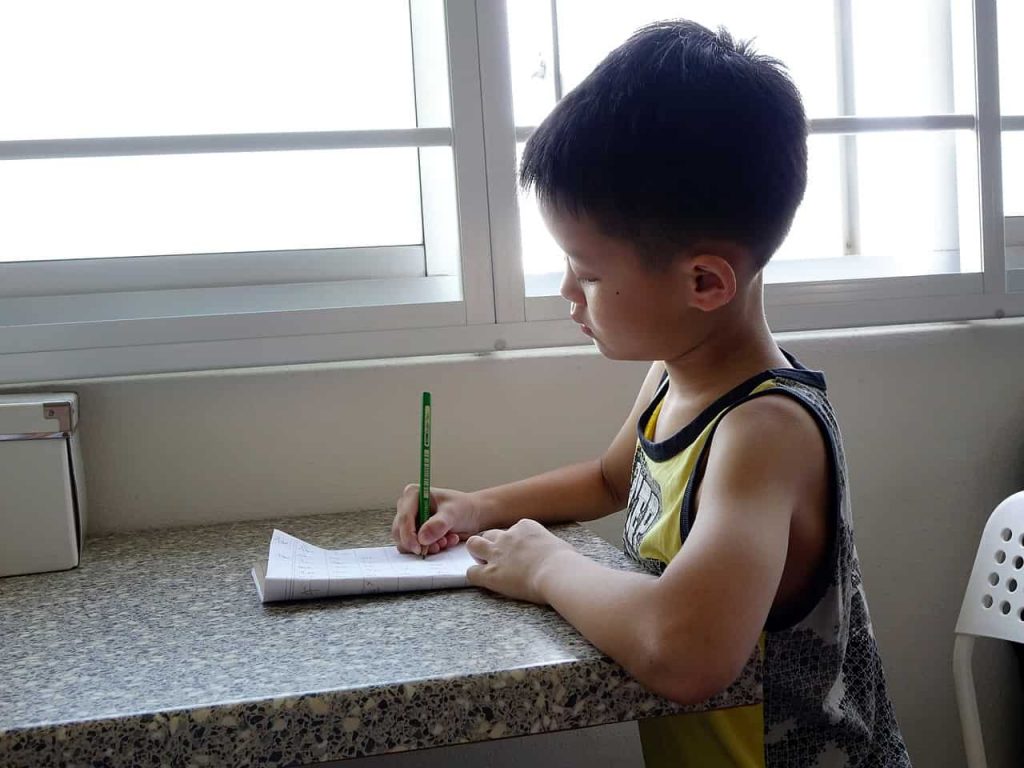 Once they have built their vocabulary (basic words), you can start asking them what does this or that called in
English
. Start with things you have in your house. The next task would be to ask them to express themselves in English like how are they feeling and much more.
Pretty much all kids have toys and/or dolls. So, why not start with that. Ask them what kind of toy cars is it, what types of dolls, the size, and the color, and so on and so forth. Rather than buying your kids random toys whenever they see one, buy them educational toys instead.
Buying kids' toys certainly have advantages and it's not a complete waste of money or useless. So, don't be afraid to make an investment in your kid's future. This by no means also serves as a form of early education for your kids before they start school.
Gadgets (Smartphone/ Tablet)
It would be true to say that, nowadays children have been exposed to gadgets at such an early age. I remembered watching a discussion about the topic "Digital nanny" where the guests were talking about how children are spending more time with gadgets than their parents.
Also how some of them indirectly substitute themselves with the gadget and let it teaches their children a few of the vital aspects in their child growth.
They let the gadget do the work knowing that it can stimulate children's thinking and whatever good reason that comes along with it.
Are you one of these parents? I'm not saying you should ban your children from playing with gadgets. As a matter of fact, exposing your kids to gadgets undoubtedly has benefits.
However, as Augustine said "there cannot be good without bad" Parents should and must discipline their children. Be firm but fair. Meaning, you can let your child play with the gadget, but schedule time for it like once or twice a week.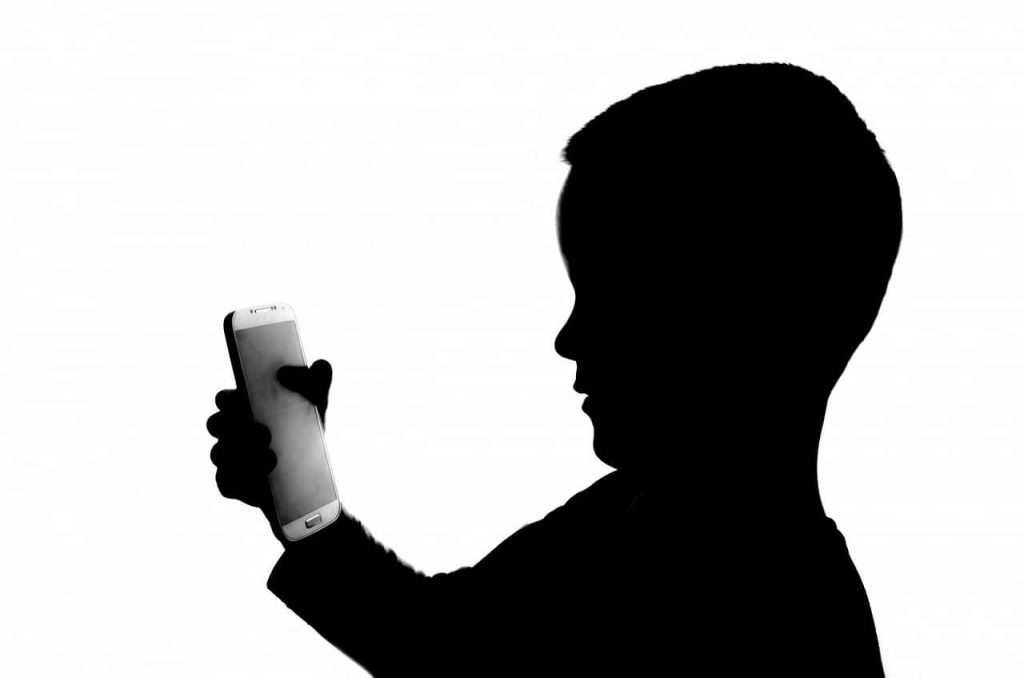 Kids love playing with gadgets, game apps to be exact. If not browsing cartoons via YouTube (like my nephews). Another way to make it beneficial is you can balance the time they play with the gadget with language learning. 
Before allowing them to play with it, set a rule for them to follow. For example, the time learning a language is equal to the time playing the gadget. So, if they learn a language for an hour, you'll let them play for an hour also. The language which they will be learning would be the compulsory language subject they study at school.
The third option may not seem natural because it looks like we are restraining them from playing with it and force them to follow the rule, however, this is for their own good as at that age they may not see yet the importance of learning a second language.
The next post will be about how to make language learning fun and enjoyable for students in the classroom. Should you have any methods you're using at home feel free to share them with us below.