This is another solution for you if you don't want to create many accounts by using the FREE online courses or simply not interested in using any of them. You can learn a new language simply by using the great YouTube language learning channels below. There are many YouTube users that are using their channel to upload videos on learning new languages.
I only select a few of them in certain languages. I'll definitely add more to the list so, feel free to bookmark this page and check back later 🙂 Click on the images to go to their respective channel.
I highly welcome any of your recommendations below in the comment section.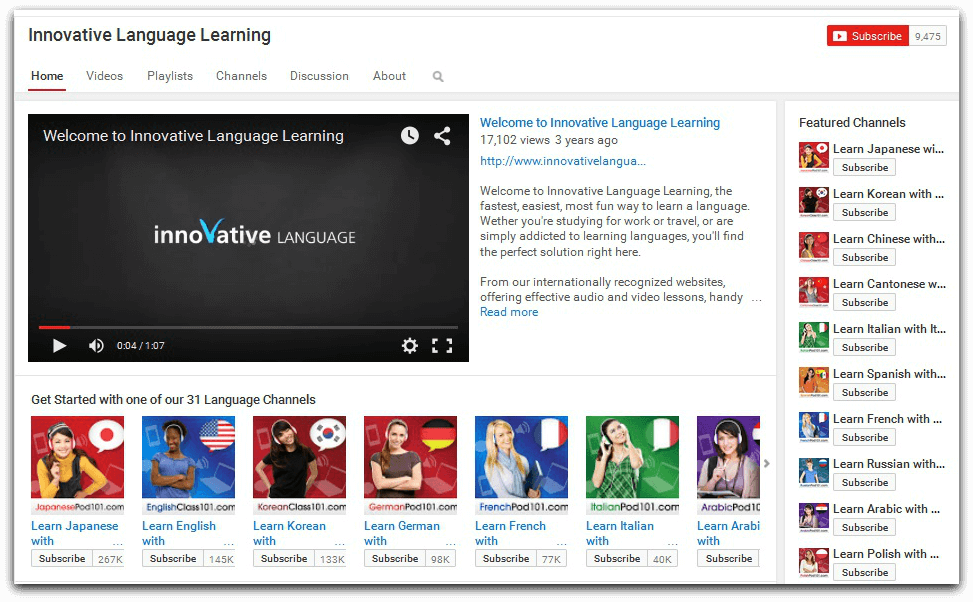 This channel is the home for 30 other language channels of their own. Visit their website to know more about them. You can literally choose any of your desired languages.
Spanish Language Channels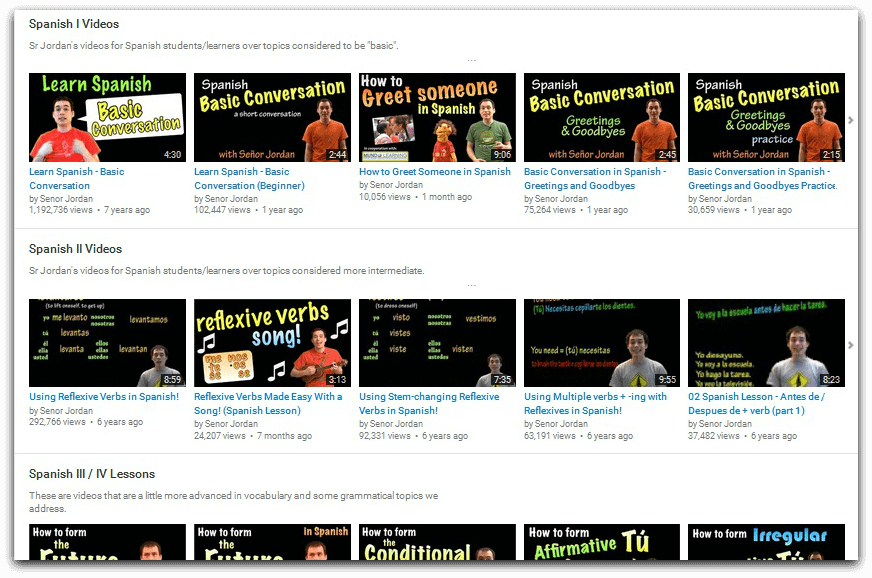 He explains every single thing perfectly. He uses fewer pictures and focuses more on talking and explaining.  Highly recommended!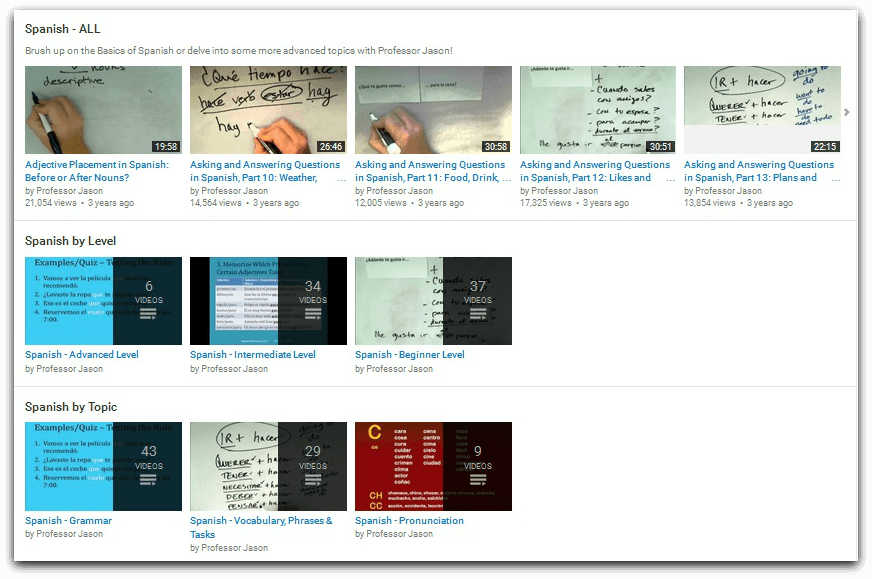 Some of the videos are twenty to thirty minutes long, but it's definitely worth it.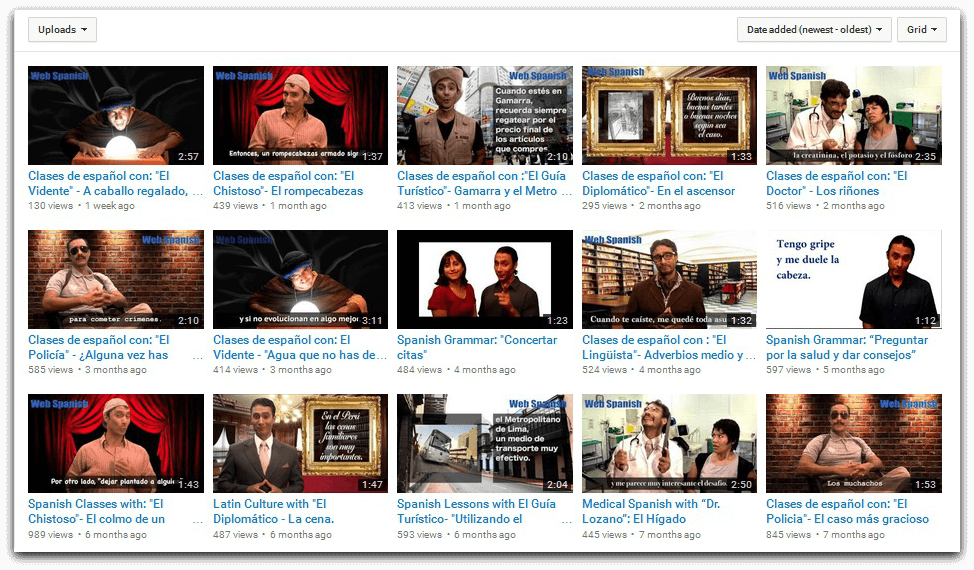 There are no translations available. It's good for people who don't want to rely completely on translation.
French Language Channels

Most of the videos are quite detailed which is great for beginners and intermediate levels. 
Russian Language Channels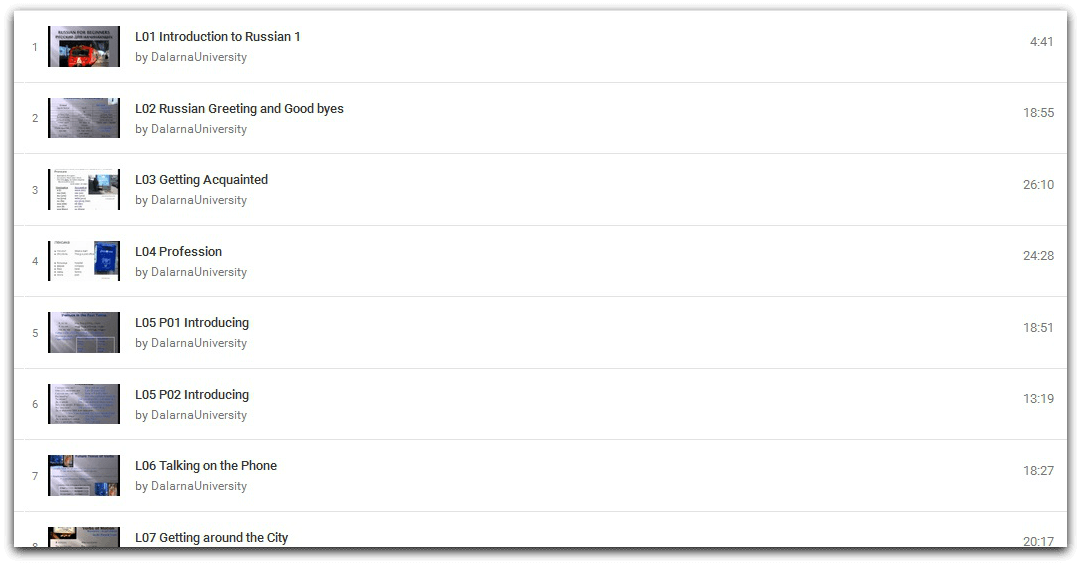 Learning Russian for the first time? Then, this is for you (beginners). Want to go straight to grammar?

German Language Channels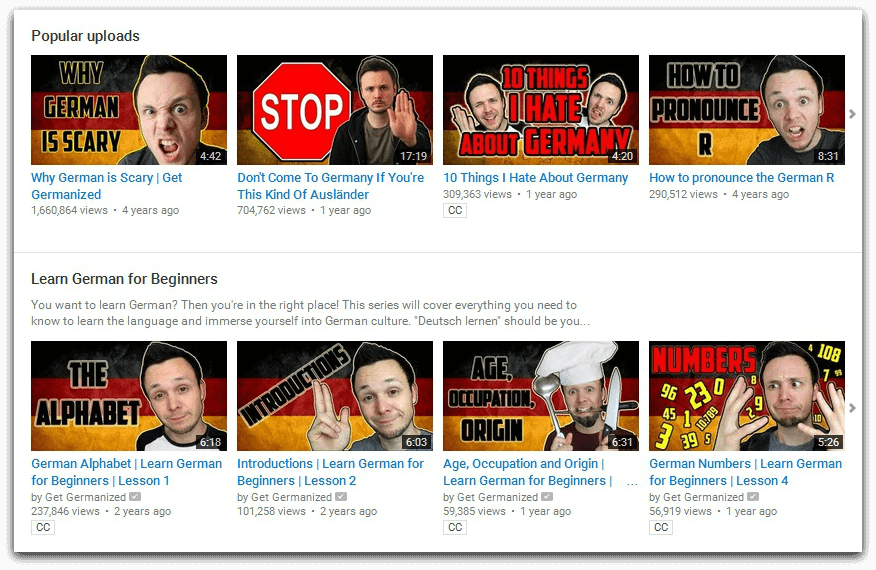 Learn German from the Germans himself. The user uploads random videos about German and covers a wide range of German language topics from alphabets, pronunciation to poems, phrases, proverbs and many more. Here is the link for beginner's lessons.
English Language Channels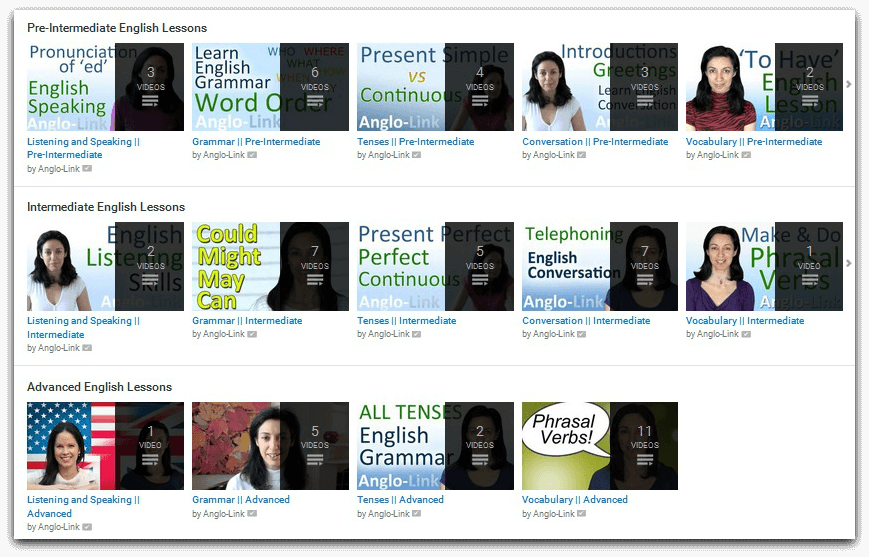 Everything you need to know about the English language. Highly recommended!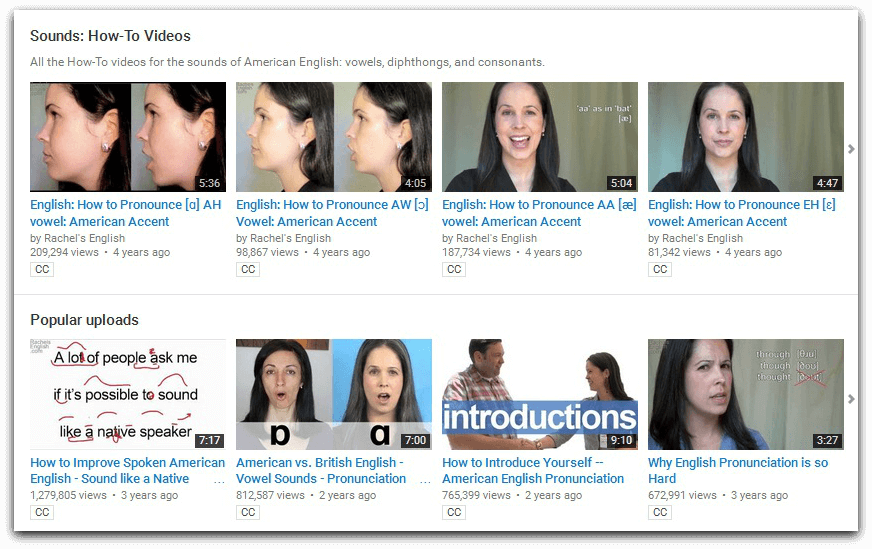 Rachel focuses more on English pronunciation. Check it out if you want to know about the differences between an American accent and a British accent.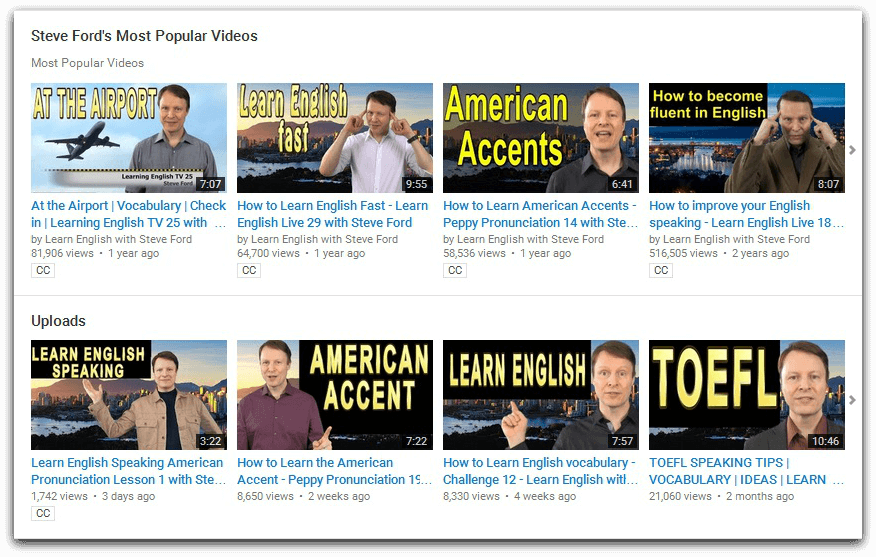 Polish your English pronunciation with Steve Ford.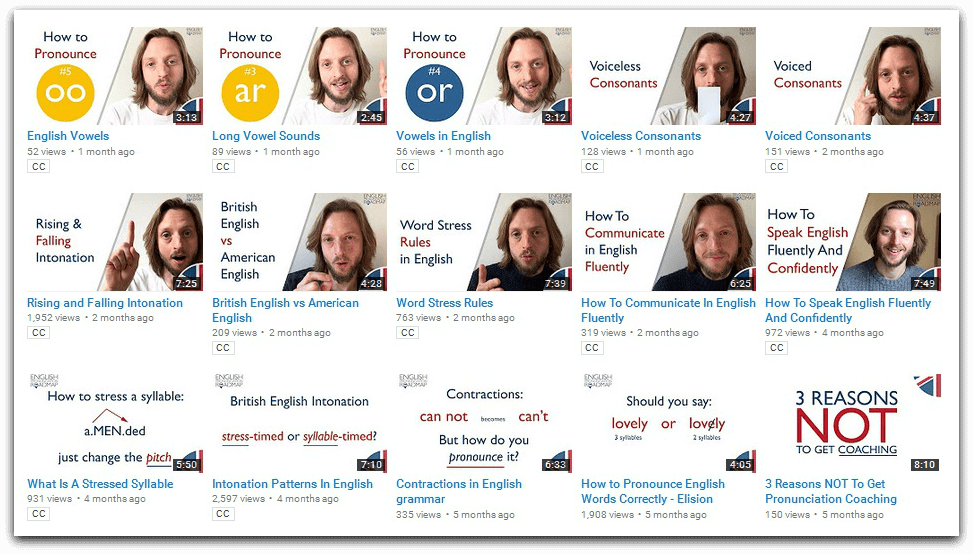 Love British English more than American English? Howard teaches you how you can start speaking like a British native.
Italian Language Channels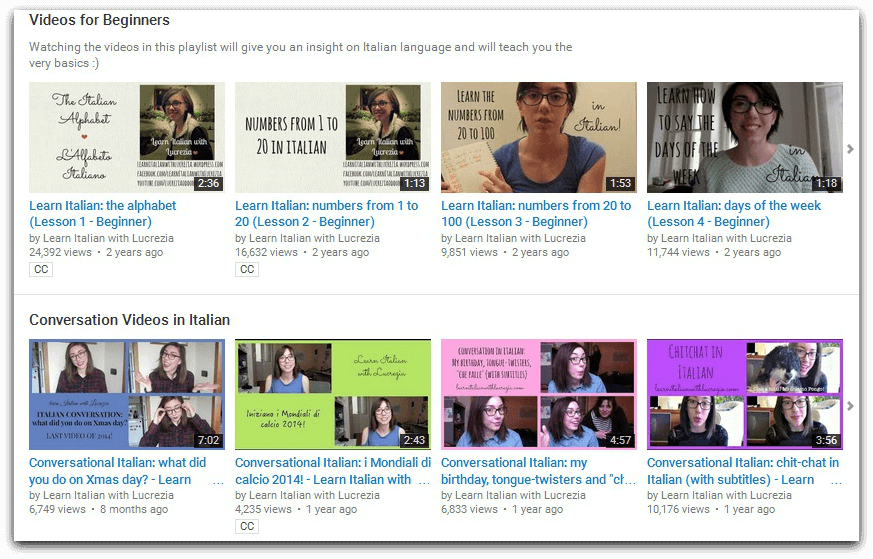 Lucrezia only covers the beginner's lessons.
Korean Language Channels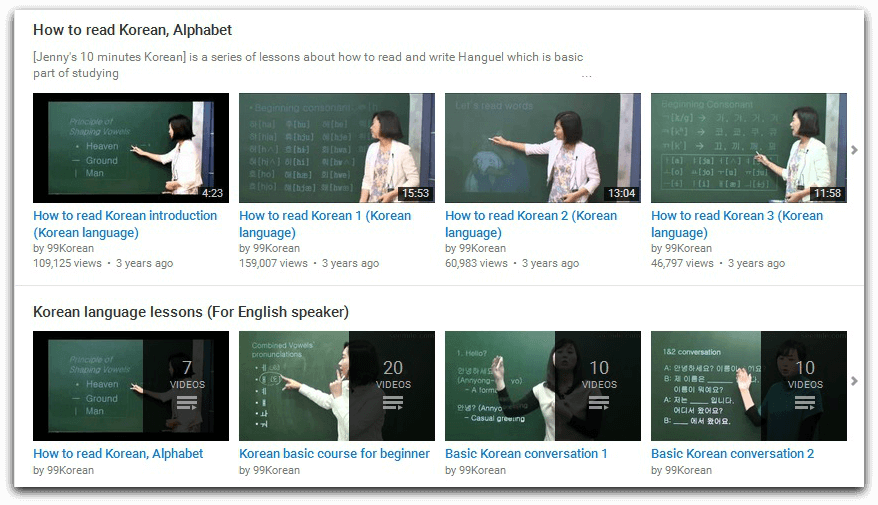 Learn Korean with Jenny, Yoolim and Rachel. They will teach and show you varieties of topics ranging from Korean alphabets, vowels, consonants, how to read Korean signs, learn short Korean sentences, and many more.

Thai Language Channels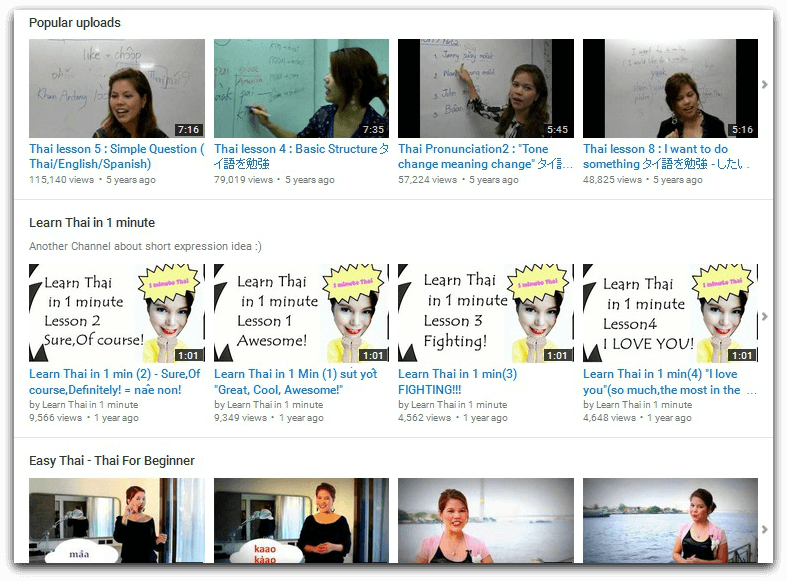 Teacher Kruu Wee is a Thai language instructor. She makes learning Thai looks easy and fun at the same time.
Share This: